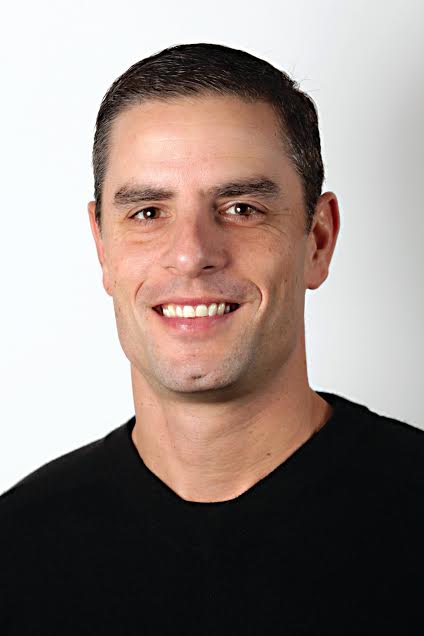 Erik grew up in Eagle Point, Ore. before graduating in systems engineering from the United States Naval Academy, where he played baseball. Erik has managed military projects and run his own construction company for more than 20 years. In his free time, Erik enjoys golf and throwing batting practice for his three boys: Nate, Nolan, and Nick.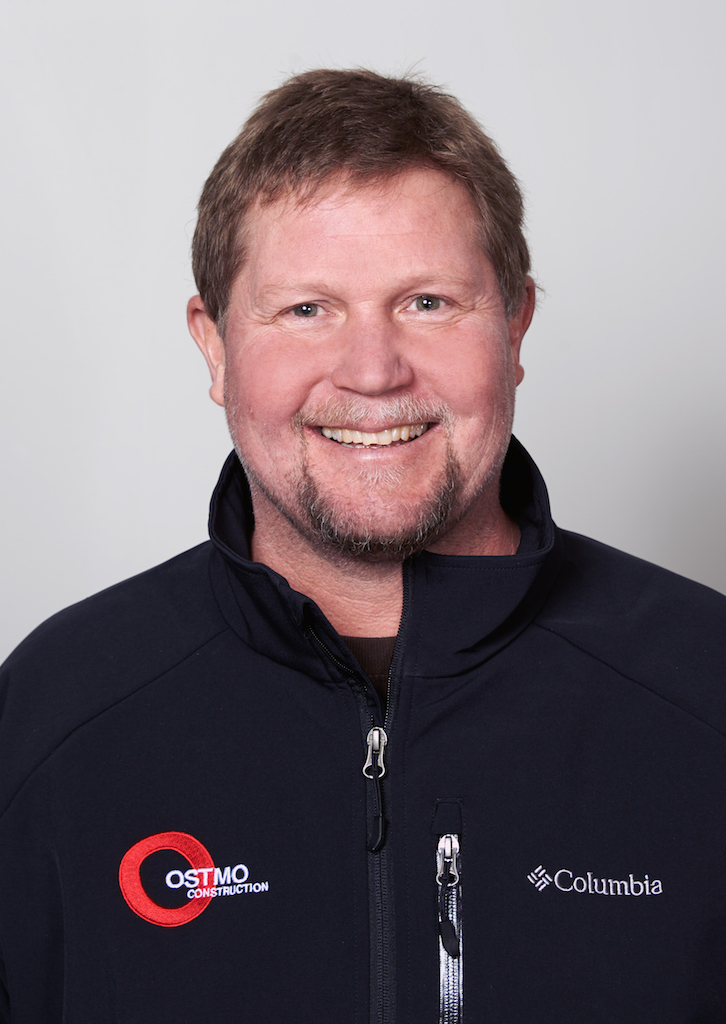 In 1988 BJ's parents asked him to help them build a home in Kailua-Kona, Hawaii. He spent six months in "paradise", returning to Oregon with a new trade. He worked for a Portland-area contractor for 24 years, until 2013 when he joined Ostmo Construction. BJ has been married for 20 years to Sue, and they have two kids: Abby and Sam. In his spare time, BJ enjoys golf, fishing, and watching his kids play basketball and lacrosse.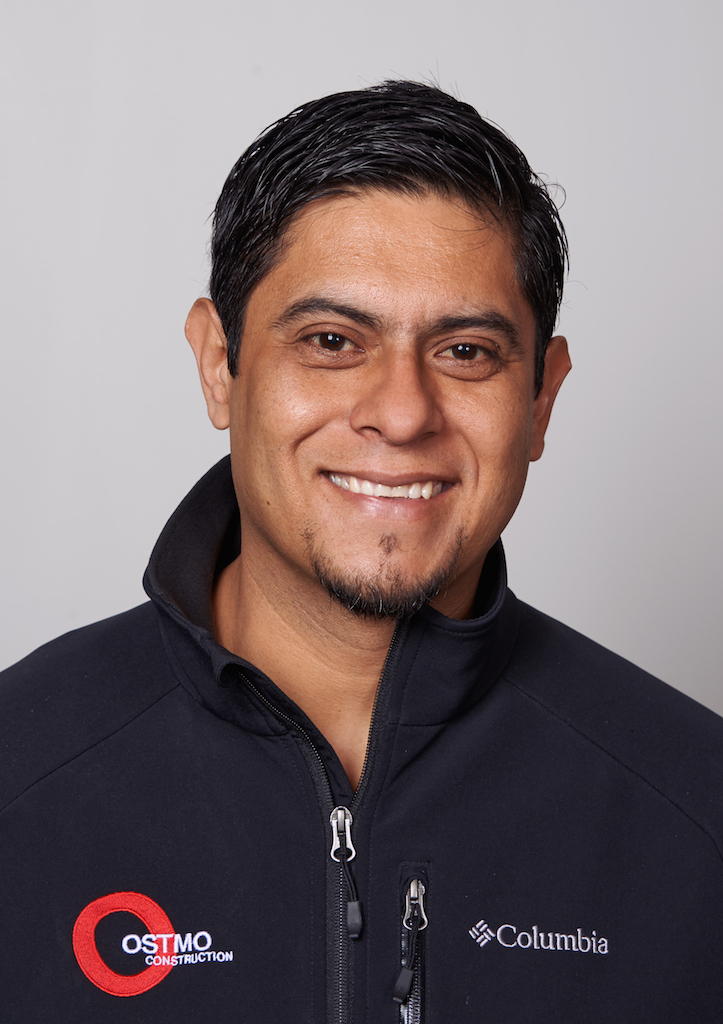 As a boy in Cuernavaca Morelos, Mexico, Geovanni fell in love with carpentry working beside his "Gramps." A longtime Oregon resident, Geovanni has worked in construction for 12 years, and has been with Ostmo for three. Geovanni is father to three boys: Leony, Erik, and Kohl, and a daughter, Morgan. A soccer "junkie," Geovanni loves to play, coach, and watch his son who plays professionally for the Vancouver White Caps.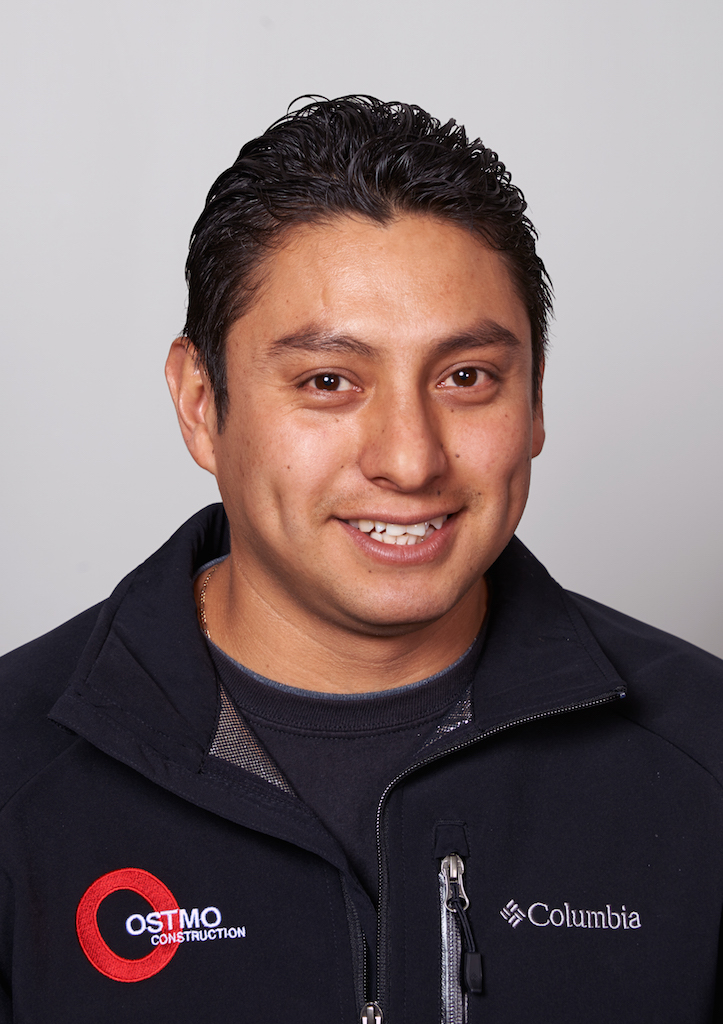 Alex was born in Puebla, Mexico, but has made Oregon his home. He and his wife, Norma, have three girls: Nicolle, Alexandra, and Naomi. Alex has worked in construction for seven years, and has been with Ostmo for two. For fun, Alex likes to play soccer and watch movies with his family.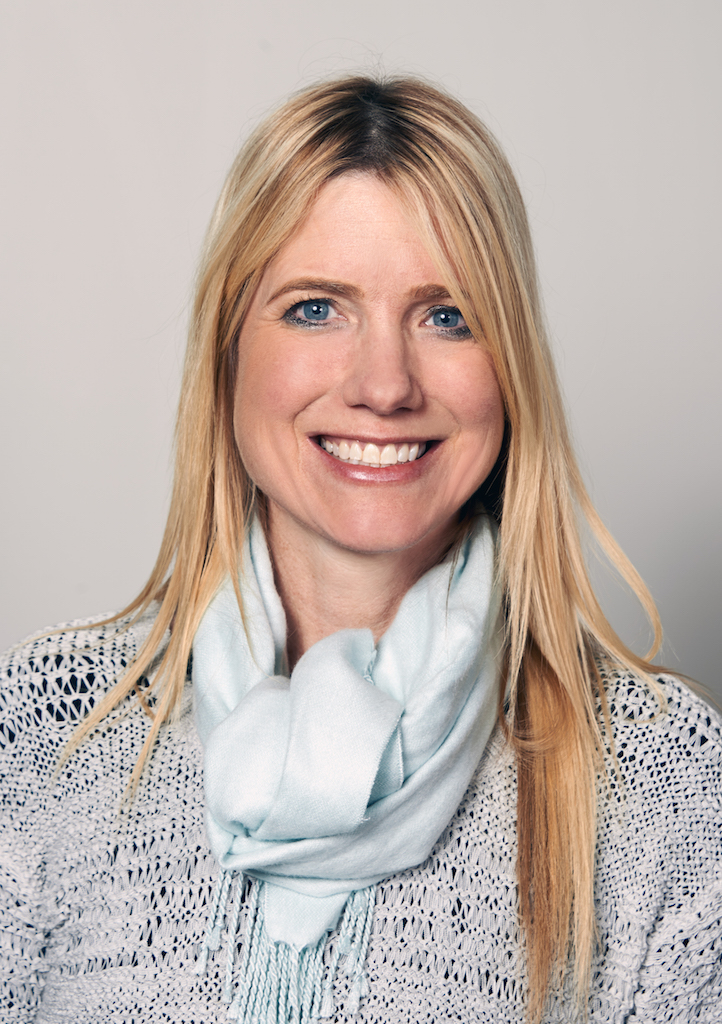 Jenni has lived in the Portland-area since early childhood, and graduated from the University of Oregon. She spent 15 years in media and broadcast advertising before joining Ostmo Construction in 2012. While she's not busy at work or raising Eleanor, AJ, and Ava, Jenni enjoys yoga, writing, and food.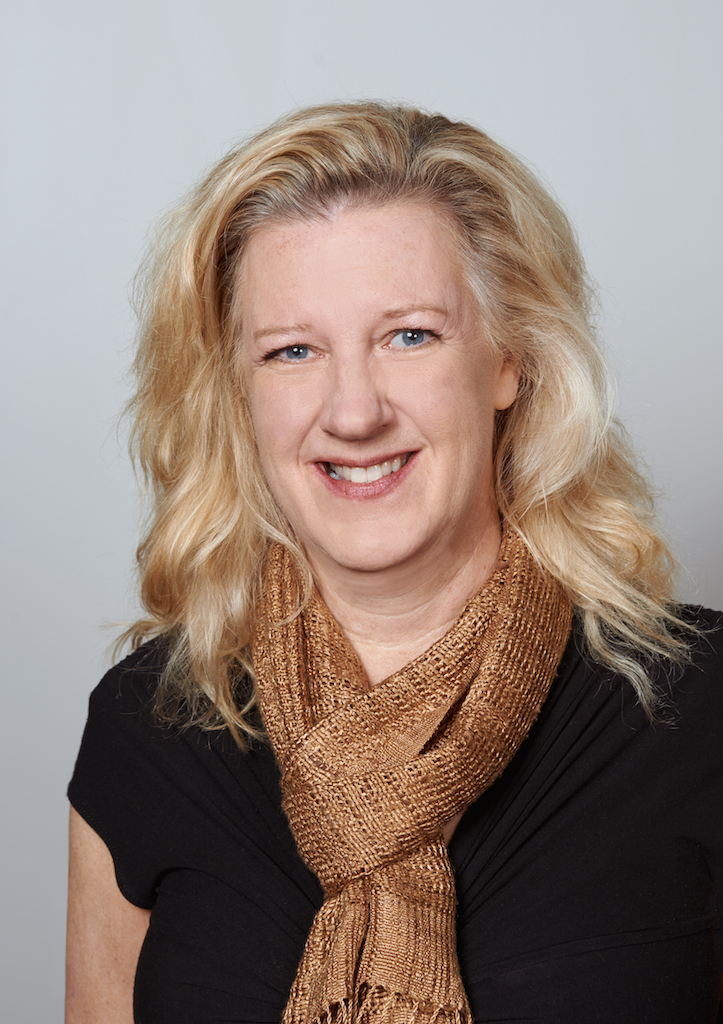 For the past 22 years Leslie has been part of the Portland community, where she and her husband, Greg, are raising their three boys: Grant, Jackson, and Sam. A graduate of Purdue University, Leslie is fond of travel, water sports, and dabbling in the arts, as well as anything to do with home design and improvement.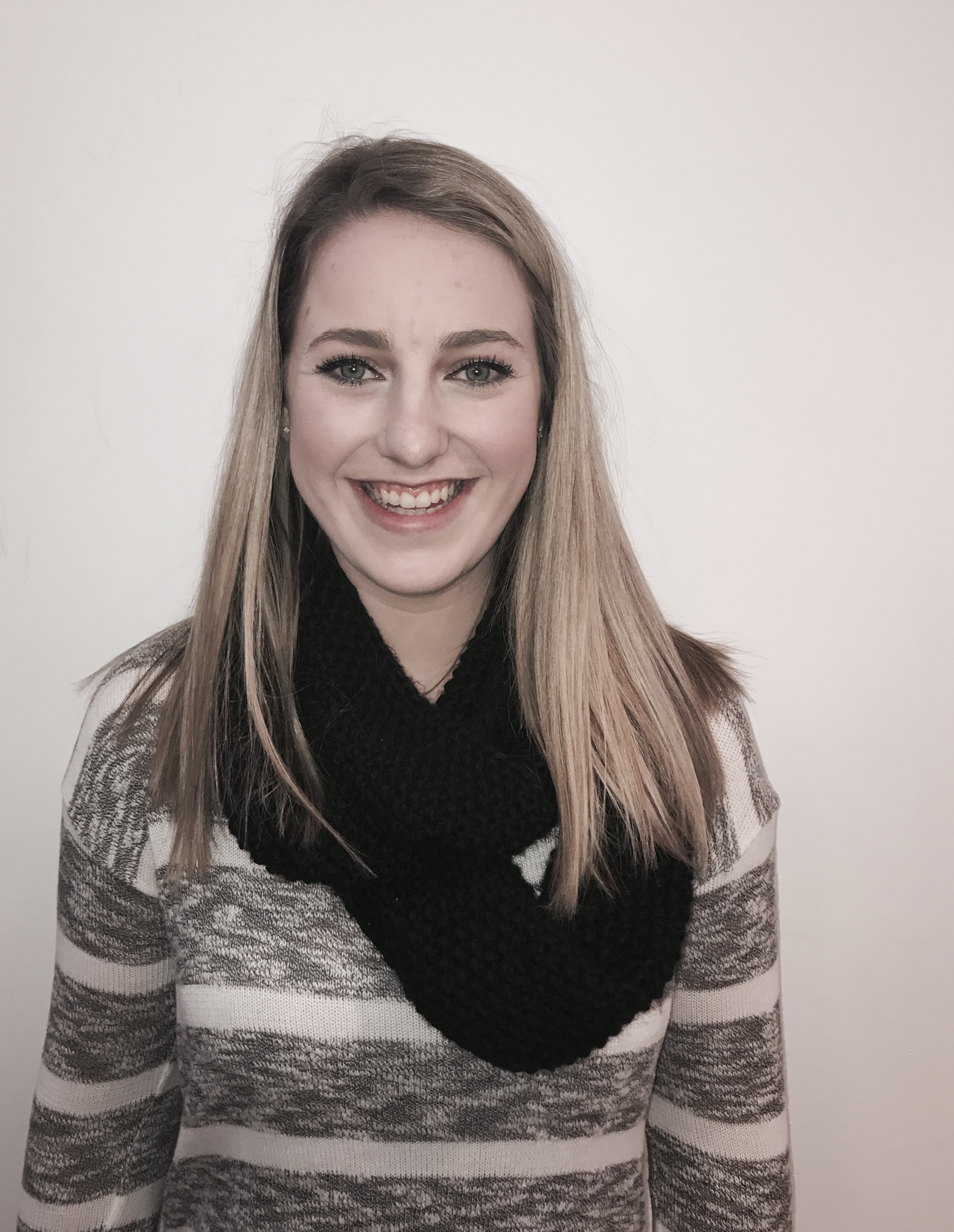 Kelly is a lifelong Portland resident. She joined Ostmo Construction in 2015, and is currently pursuing a degree in Business from Portland State University. In her free time, Kelly enjoys both coaching and playing volleyball, and spending time with her family at the beach.